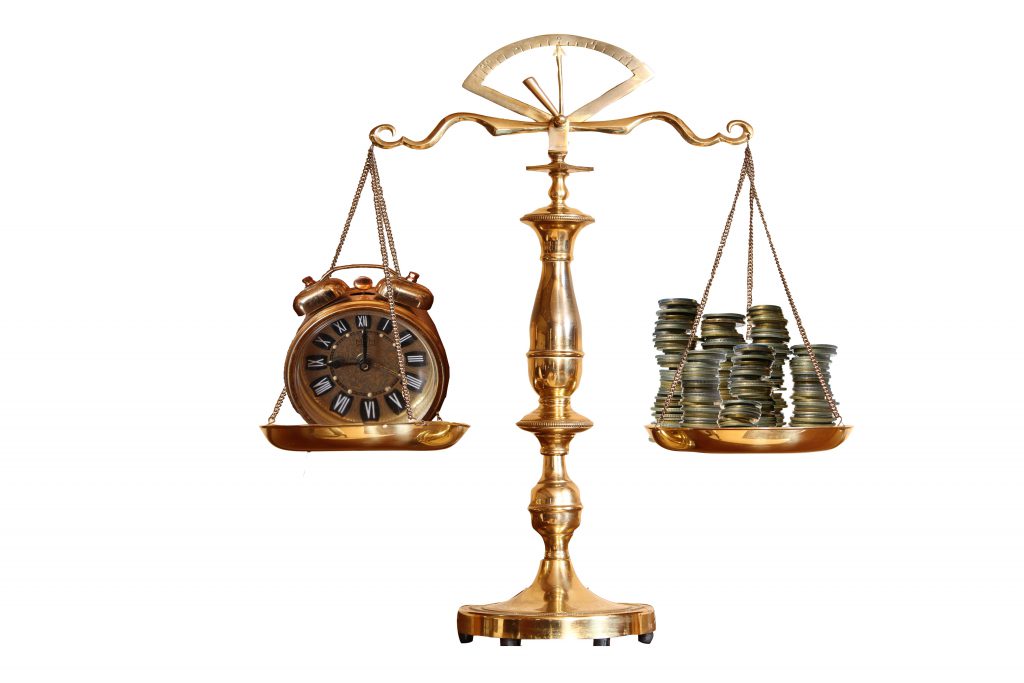 How do you work with less in your budget?
There is never enough money in budgets. Limited cash flow, scarce resources, and lower grade skillsets lead to late efforts and budget over-runs. We are well versed working within these lean and shoe-string budgets for operations, programs, and projects.
"We went over budget because our program manager didn't address the technology's complexity. Your [budget] overhaul and directness put us on track.
— Director of Operations, Logistics client
We make your plans work with lower budgets by increasing the efficient use of your budgets through restructuring, reallocation, processes, controls, and team development. For examples of our client outcomes go to client outcomes.
---
Email us at contactus@csuitedata.com to discuss how we help make your plans work.