Our partners strive for financial, operational, and data excellence. We all put human capital back into the equation.
Email us at contactus@csuitedata.com to discuss how we help make your plans work.
---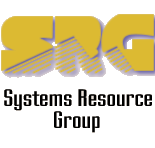 Systems Resource Group, Ltd.
Chicago, Illinois
Systems Resource Group, Ltd. (SRG) is a premier, women owned, full service data and technology consulting firm that is committed to providing best in class talent to our clients on a project and staff augmentation basis. By clearly understanding your technical requirements, we are able to provide people with the technical expertise that allows you to successfully and consistently deliver your data and technology projects on time and within budget. Being one of the first business intelligence consulting and training firms in the Midwest, SRG established a track record for applying hybrid approaches to establish and execute data strategies for large datasets, high volume data and high-value data assets.
---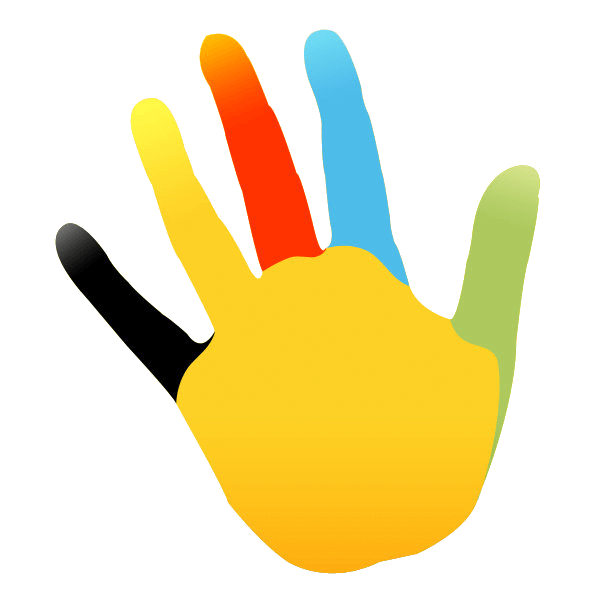 Brandergy
Hartford, Connecticut
Brandergy is a community of thousands of professionals helping each other do business better via one-on-one discussions and via better branding in our respective professional networks.
Brandergy is designed specifically to help our group members meet the right people and increase their branding power via such social media services as LinkedIn, Facebook, Google+, YouTube, Skype, and Twitter.
---


BIZCATALYST 360°
Tampa, Florida
WE BELIEVE that success tomorrow is about streamlined access to a quantum of profound knowledge today, allowing you to effortlessly capture, manage and master the colossal universe of "big data" surrounding us all. Which is why we literally scan hundreds of expert knowledge bases around the globe daily to come up with a handpicked selection of leading-edge insights matching our three-pronged criteria; SIGNIFICANT, RELEVANT and ACTIONABLE. The end result is a one-stop "evergreen" dossier – poised for your optimal speed of enlightenment.
---


Enterprise Management Ltd.
Palm Harbor, Florida
Enterprise Management Ltd. is an international leader in linking development and results. What sets us apart is our focus on impacting business outcomes, and enabling the workforce to capture opportunities and still manage risk. We are the authority in developing leadership judgment that creates effective and timely solutions that secure both short and long-term potential. Poor decisions and goal setting are the most fatal leadership flaws, but we are able decode the process of making stellar decisions.
Based on our empirical research and the need for greater agility, we offer a new framework for leadership that will effectively seize opportunities and mitigate risk, while focusing on results at all levels.
We provide our clients with practical, research-based, high-impact programs that accelerate business-initiative implementation, improve agility and build a proactive culture.
Our 30-year legacy as a thought leader continues with the new release of Brilliant or Blunder: 6 Ways Leaders Navigate Uncertainty, Opportunity and Complexity, authored by Dr. Mary Lippitt, CEO and Founder of Enterprise Management Ltd.