Our management is dedicated to making your plans work. Not only do we leverage our expertise in leadership, budgeting, planning, analysis, and data… we focus on key competencies that make you productive, effective, and competitive.
Email us at contactus@csuitedata.com to learn more.
---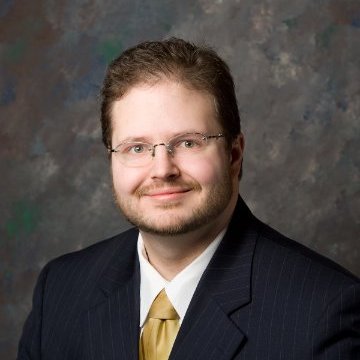 Chris Pehura
PRACTICE DIRECTOR
specializes in making end-to-end plans work from the boardroom down to the brass tacks
Chris Pehura drives strategies and implementations to obtain sustainable wins across the board. For your company a sustainable win means corporate growth and improvements to the financial statements. For your initiative a sustainable win means exceeding financial and intangible outcomes while running under budget. For your people a sustainable win ranges from career advancement, to salary increases, increased marketability, or them just getting that bonus.
Accomplishments
Data-driven software and product innovations for financial, agriculture, robotics, biometric security, and supermarket pay-at-the-pump. Clients' revenue growth ranged from 13% to 28%.
Aligned, reinvented, and restructured the business model for seven Fortune 100 companies by leveraging data and incorporated forecasting and predictive models. Clients' revenue growth ranged from 5% to 32%. Clients' investment cost reductions ranged from 11% to 40%. Clients' productivity increases ranged from 17% to 25%. Projects ranged from $5 to $200 mil with programs ranging from $250 mil to $3 bil.
Set up 13 new competency centers, offices, and training programs for Fortune companies for Data, Business Architecture, Project Management (plus Agile), Business Intelligence, and Business Development.
---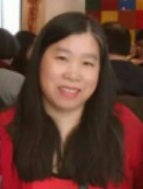 Hanh Phu
CONSULTING MANAGER
specializes in detailed scenario planning and analysis
Hanh is a methodical manager and designer specializing in efficiencies, blueprints, and hands-on physical assembly in high volume environments. She speaks five languages and lived in various cultures including Canada, USA, China, Hong Kong, Taiwan, Vietnam, and Malaysia. She often serves as an interpreter.
Accomplishments
Operations management, assembly, and quality assessment for apparel retail & factories and consumer electronics assembly lines.
Visa identification, financial valuation, and customs proof of ownership for the Malaysian Task Force.
Interpreter and assistant nurse for hospital emergency and urgent care.