Our management is dedicated to making your plans work. Not only do we leverage our expertise in leadership, budgeting, planning, analysis, and data… we focus on your key competencies that make you productive, effective, and competitive.
Email us at contactus@csuitedata.com to discuss how we help make your plans work.
---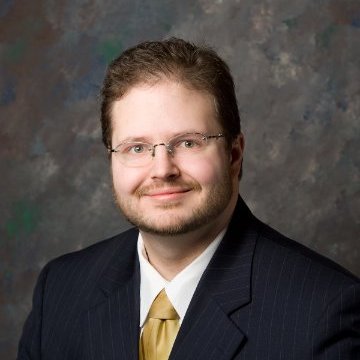 Chris Pehura
PRACTICE DIRECTOR
specializes in making end-to-end plans work from the boardroom down to the brass tacks
Chris Pehura specializes in making end-to-end plans work for the financial, insurance, higher-ed, and healthcare industries. From the boardroom down to the brass tacks he does the heavy lifting so his Fortune 100 clients don't have to. His initiatives span business strategy, M&A, product launches, transformations, data, AI, IT, culture, and data leadership development. He supports his clients as a manager, executive coach, trainer, and analyst. Mr. Pehura holds a computer engineering degree from the University of Manitoba, Canada.
Accomplishments
Data-driven product innovations for financial, agriculture, robotics, biometric security, and supermarket pay-at-the-pump. Clients' revenue growth ranged from 13% to 28%.
Aligned, reinvented, and restructured the business model for seven Fortune 100 companies by leveraging data and incorporated forecasting and predictive models. Clients' revenue growth ranged from 5% to 32%. Clients' investment cost reductions ranged from 11% to 40%. Clients' productivity increases ranged from 17% to 25%. Projects ranged from $5 to $200 mil with programs ranging from $250 mil to $3 bil.
Set up 13 new competency centers, offices, and training programs for Fortune companies for Data, Business Architecture, Project Management (plus Agile), Business Intelligence, and Business Development.
---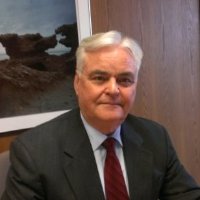 Robert Clarke
EXECUTIVE CONSULTANT
specializes in revenue growth
Bob is a highly experienced executive level entrepreneur, executive sales manager, business, Big Data, BI, and IT consultant experienced in acquiring new and retaining small to large Fortune 500/1000 global corporate clients. He has a special expertise in the banking, financial services and brokerage industry processes.
Bob was Air Training Command for the 3615th Pilot Training Wing USAF.
Accomplishments
Acquired, recruited, and hired hundreds of people, the top 20% high caliber human resources talent, to provide services to major banking, financial services, manufacturing, healthcare, and service industries. Managed 30 – 4800 consultants and employees.
Successfully managed mid-level business executives, business consultants, IT project managers, and financial-oriented business intelligence software projects, application development implementations from mergers, to recruiting, to big project delivery.
Founded and developed Systems Resource Group Ltd. (SRG) a multimillion dollar business, systems integration, information technology, training, and consulting firm. First Midwest BI consulting and training partners. Serviced 40 major national clients. Annual revenue growth rate ranged from 48% to 50%.
---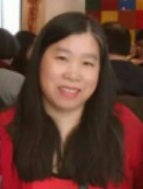 Hanh Phu
CONSULTING MANAGER
specializes in detailed scenario planning and analysis
Hanh is a methodical manager and designer specializing in efficiencies, blueprints, and hands-on physical assembly in high volume environments. She speaks five languages and lived in various cultures including Canada, USA, China, Hong Kong, Taiwan, Vietnam, and Malaysia. She often serves as an interpreter.
Accomplishments
Processed visa identification, financial valuation, and customs proof of ownership for the Malaysian Task Force.
Served as interpreter and assistant nurse for hospital's emergency and urgent care.
Assembled and assessed quality for electronics, radios, and apparel. Managed operations for retail stores, factories, and assembly lines.