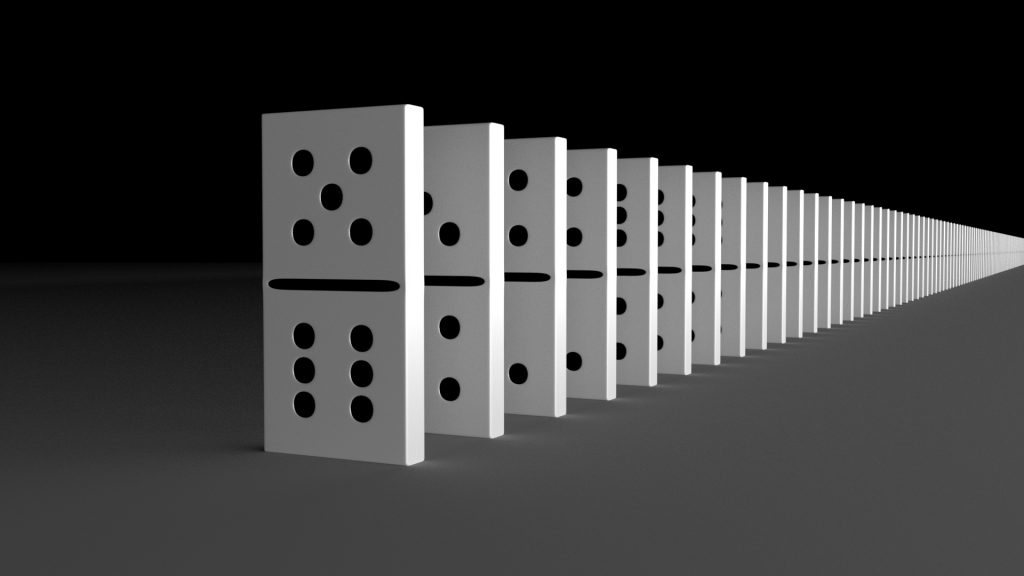 CIRCLE is a framework and interviewing approach to identify and close gaps in plans, designs, and solutions. It fast-tracks discussions and analyses by prioritizing gaps, problems, and issues.
CIRCLE is short for…
(C)ommunication
(I)nformation
(R)isk
(C)hange
(L)ogistics
(E)ffort
---
Email us at contactus@csuitedata.com to discuss how we help make your plans work.