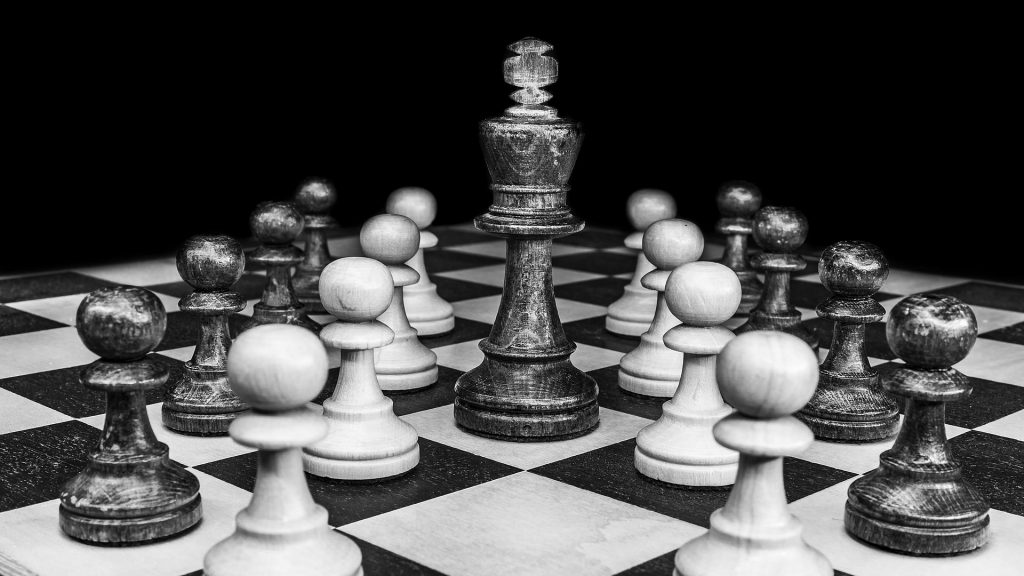 How do you know you have the right leadership?
Good leadership is always in short supply. Without it leads to the wrong corporate culture, developing the wrong employees, and allocating the wrong resources and budgets. We specialize in supporting your leaders with skill development, key resources, visualizations, data, artificial intelligence, and automation.
"Your [leadership] bootcamps really paid off for the roadshow. Glad you're aboard.
— VP of Analytics and IT, Insurance client
We make your plans work by developing your leaders for your teams, projects, data stewardship, and business management. We provide executive coaching, development programs, training, and workshops. For examples of our client outcomes go to client outcomes.
---
Email us at contactus@csuitedata.com to discuss how we help make your plans work.