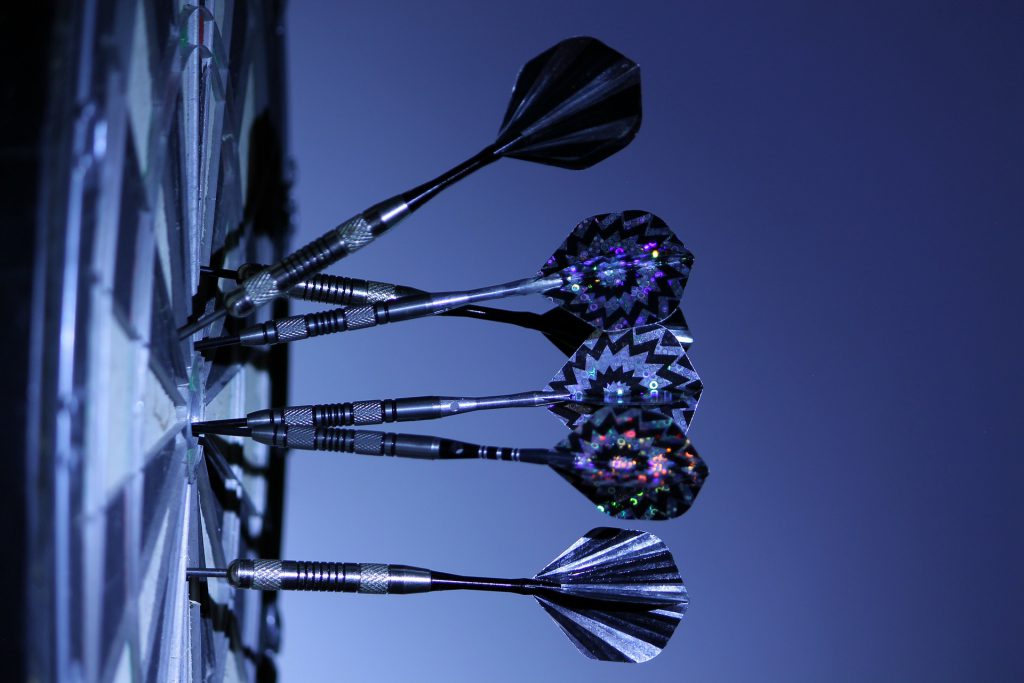 What does making plans work mean to you?
Our top priority is making your plans work. This means helping you deliver what your plans are set out to do. Here are some outcomes we helped our clients achieve.
📈 revenue
increased revenue by 32% for financial client through customer understanding, innovations, process alignment, and business model restructuring. We used business modernization, data-driven predictive models, visualization, artificial intelligence, and forecasting.
📉 budgets
reduced operational budgets by 40% across ten insurance product lines through business model restructuring, productivity improvements, software automation, analytics, and process alignment. We established these through $5 mil to $250 mil projects and $250 mil to $3 bil programs.
📊 executives and offices
established 4 offices, 9 competency centers, and 6 executive positions for financial, insurance, healthcare, and higher-ed clients. Offices and centers specialized in data management, business architecture, project management, business intelligence, and business development. We applied scorecards, culture change, organizational design, alignment, programs, and executive coaching.
📚 education and training
developed 4 post graduate level Big Data programs and 30 courses for insurance and higher-ed clients.
For more about our approaches and the problems we target go to our approach.
---
Email us at contactus@csuitedata.com to discuss how we help make your plans work.